A good resume
lands an interview!
A good interview lands a job offer!
Preparing for next steps in your career can be overwhelming. Sometimes we may not know where to begin.
Steps in planning your career may include:
Self-exploration, self-evaluation, and self-assessment.
Career research.
Exploration.
Decision-making and career selection.
Final planning and actions.
Job search and acceptance.
Each of these steps require work and attention you may need help with. Advise Your Career has experience in all these steps. Allow us to assist you in preparing your career plan and help you achieve your career goals. Sometimes we just need an accountability partner to keep us on track or point us in the right direction. We can help!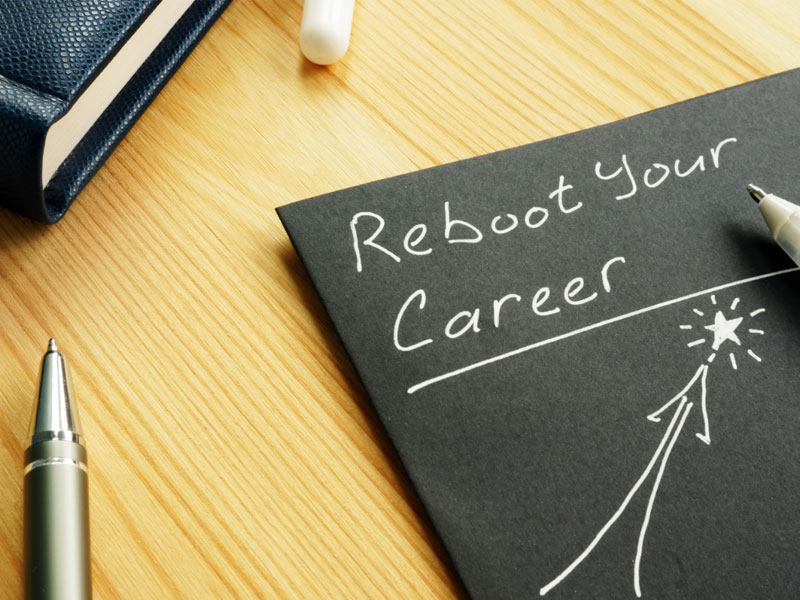 There is not a one plan fits everyone in career planning. We will carefully listen to your needs and tailor a career package that works best for helping you achieve your goals. Procrastination can sometimes get the best of us when we talk about career planning.
The most common causes of career planning procrastination include:
Perfectionism-Can't start until I know exactly what I want to do.
Feeling Overwhelmed-Don't know how to get started.
Self-Doubt-I will fail, so why start?
The Task is Unpleasant-Not looking forward to it.
Lack of Accountability-Nebulous tasks with no deadlines.
Advise Your Career can help keep you accountable and help you with your efforts in landing your dream job. Reach out for a free 20-minute consultation.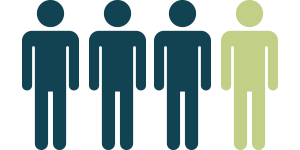 925 satisfied customers
Advise Your Career has satisfied 925+ customers since we started with career documents, interview preparation, and career coaching.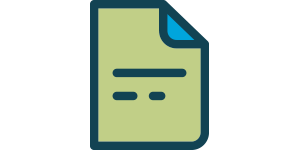 800 Resumes Written
Advise Your Career has written 800 resumes since inception across all industries. Our customers are in all stages of their careers.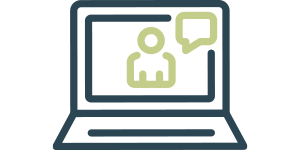 225 Coaching Sessions Conducted
Advise Your Career has conducted 225 individual coaching sessions for professionals at all levels. These coaching sessions have included interview preparation, mock interviews, planning sessions, and career consultation sessions.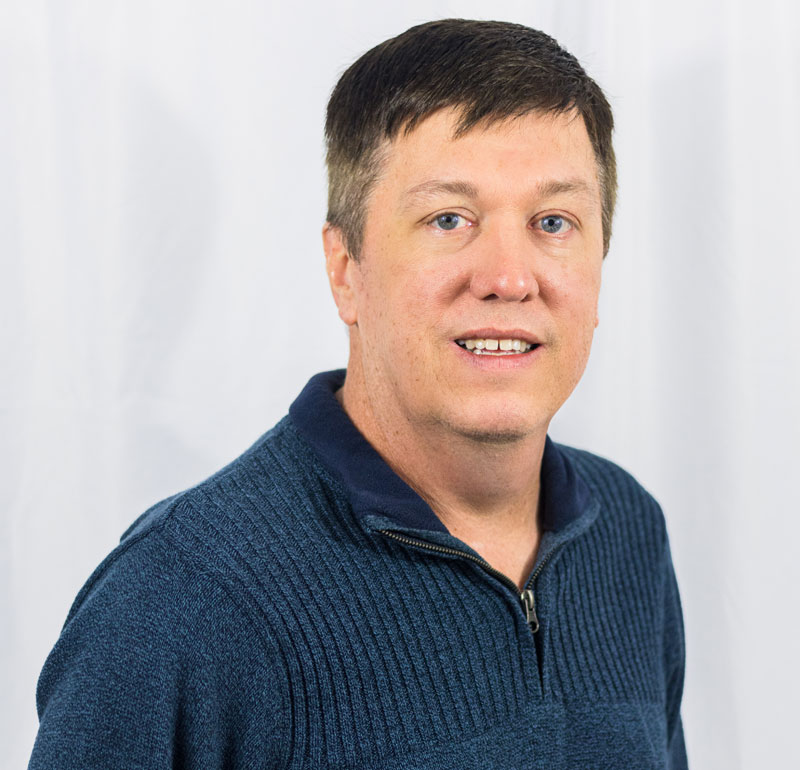 My name is Andy Watkins, and I am the owner of Advise Your Career. I have 30+ years of experience working in the corporate world, with 18 of those years at the corporate office of the Fortune 1. Throughout my career, I have interviewed 100s of candidates for jobs. In doing so, I noticed a few things, including:
Some candidates are great at interviewing.
Some candidates' resumes lack crucial elements that showcase their value, including a lack of accomplishments/achievements, keywords that showcase their strengths, job gaps, inaccurate job duties/descriptions, etc.
Some candidates have fantastic resumes but struggle to sell the "value" they bring to the table. Often resumes are written by someone other than the candidate, and they are not sure how to articulate resume strengths in an interview.
LinkedIn profiles are not given the same attention as resumes. That trend is rapidly shifting, with many predicting LinkedIn will become the only truth of a candidate's resume.
LinkedIn often tells a different story than a person's resume.
Candidates underestimate the social media scrutiny employers may give during a pre-screening process.
These are all situations Advise Your Career can educate candidates regarding recruiting and hiring practices.
I am a licensed CPA and have spent my career in the retail sector. I started Advise Your Career when I lost my job in 2017 due to a corporate restructure. I have always enjoyed team development, recruitment, and talent promotion, which is why I started the company. I am an active resume writer currently freelancing with four large resume-writing sites. I am a member of the Professional Association of Resume Writers & Career Coaches,  the National Resume Writer's Association, and Career Directors International. I am actively pursuing resume and coaching certifications in these organizations. In 2022, Andy achieved  the CPCC (Certified Professional Career Coach) credential which enhances his professional expertise and contributions to the career coaching industry.
I look forward to working with you. Please reach out to discuss your needs.