It's Worth The Investment
In my career experience leading teams and hiring talent, I have reviewed hundreds of resumes and conducted hundreds of interviews. It is surprising to me how many people struggle selling themselves on paper and/or in an interview. The main difficulty I have seen with job candidates is the struggle they have in selling the value they bring to the table. If it isn't done well on the resume, you won't land an interview. Should you advance to the interview stage, selling yourself in your words is the next challenge. Since we don't interview that often, I think it is something you should practice and prepare for. Investing in a career coach has a variety of benefits: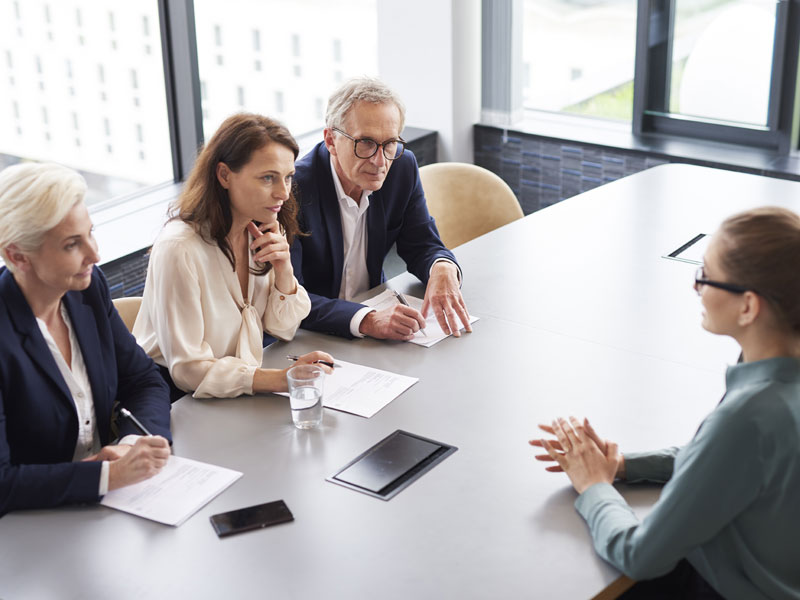 A career coach can help you recognize your value.
Selling the value, you bring to a career opportunity is key to standing out from your competition. A career coach can help you determine how much you are worth.
A career coach can help you plan your career.
Short-term and long-term planning are areas where a career coach can advise and help you build a roadmap to where you want to go.
A career coach can help keep you accountable.
A career coach can help you set goals and tasks, and then keep you accountable for completing them.
A career coach can help prepare you for interviews.
Whether it is your first time interviewing or you need a refresher, investing in interview preparation my prove very valuable in how prepared you are for the interview.
A career coach can help tell you what you are doing wrong and what you can do better.
A career coach has the experience, training, and expertise in helping you achieve your career goals. Constructive criticism can help you make the adjustments you need to be successful in interviews and/or career planning.
A career coach can provide unbiased feedback.
A career coach tends to be a neutral third party who can provide constructive and independent advice. Step One
INTRODUCTORY CALL.
Reach out on the contact form with your key contact information, and we will reach out and schedule an introductory call to assess your needs and tailor the right service for you. Step Two
KICKOFF
After you place your order, you'll receive an email highlighting your next steps. Within that email, you will receive a summary of services provided, estimated timelines, and fees. Payment is required in full upon approval of the estimate. We will then schedule delivery of services purchased. Step Three
INFORMATION GATHERING
After reviewing your needs, we will enter an information gathering phase. That will entail reviewing your current documents, completing questionnaires, and an additional phone conversation if needed to discuss your experiences and career aspirations in detail. Step Four
DELIVERING THE GOODS
Depending on services needed, this will be the actual completing steps related to the services you have requested. If it entails updating your career documents, this step will include a new resume, or an updated LinkedIn profile, or perhaps both. If you are requesting interview preparation sessions, this will include the mock interview(s). This step entirely depends on the order and your needs. This step would also include any revisions you are needing.
Bundling services provide you the best value!
If any of these services interest you, please schedule a 20-minute session to discuss your needs. Bundling services together into a customized package provides you the best value for your needs. We look forward to working with you to land you that dream job!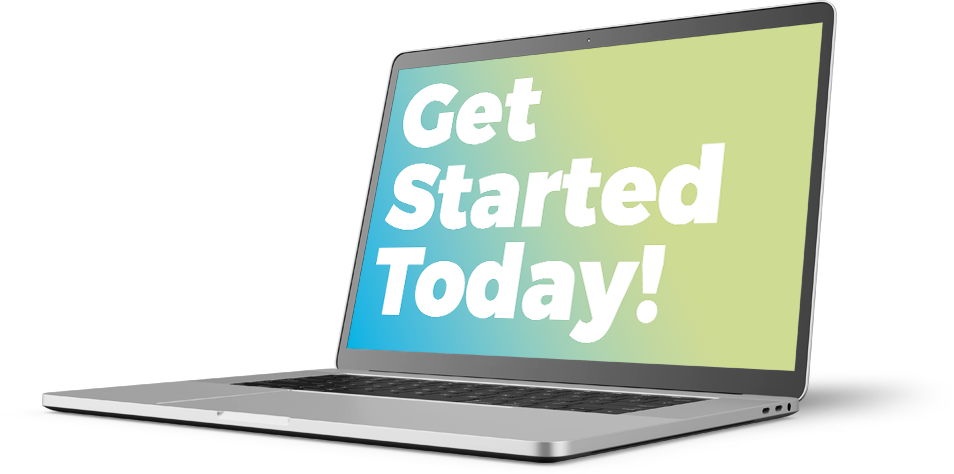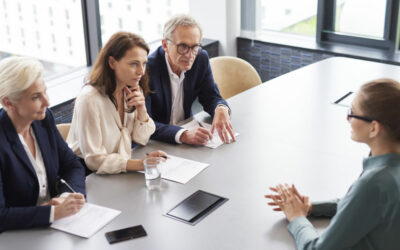 As my career coaching side gig becomes my main hustle, there are five things I am doing differently today than six...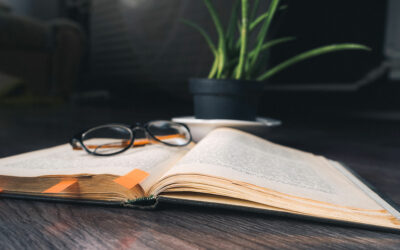 For some reason, I stopped reading books in my later years. I had always loved reading books through high school, but...