As my career coaching side gig becomes my main hustle, there are five things I am doing differently today than six months ago. This post will share what those five things are as I continue to develop as an entrerpeneur and as a career coach.
1. Listening to Podcasts– I am addicted to podcasts. I had never listened to any in the past. I am actively listening to podcasts covering leadership, self/career development, and organizational change. The ease of listening to a 25-45 minute podcast while driving or exercising makes it very rewarding.
Some of my favorite podcasts that I currently listen to include:
The Ken Coleman Show
Career Warrior Podcast
Pivot By Jenny Blake
Find Your Dream Job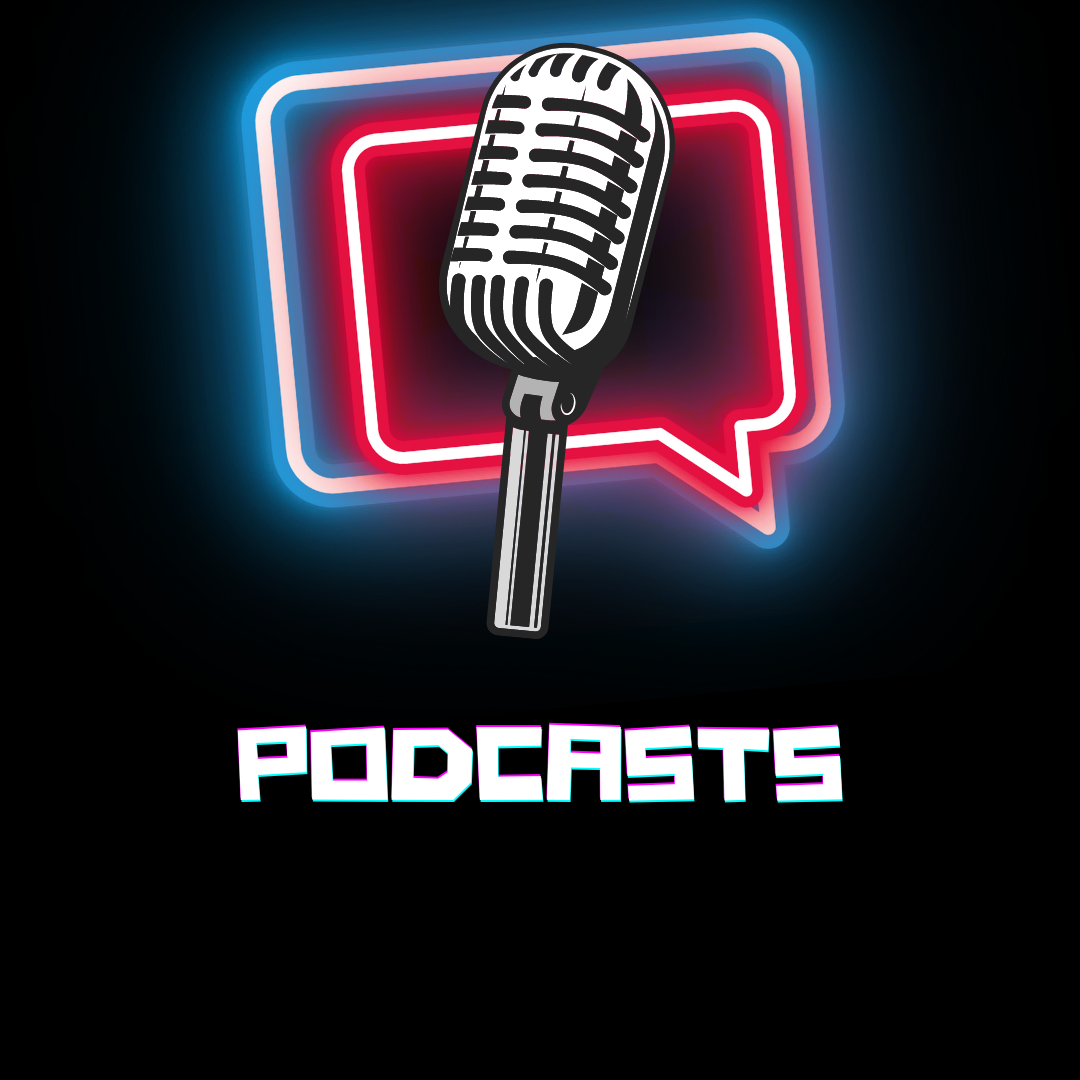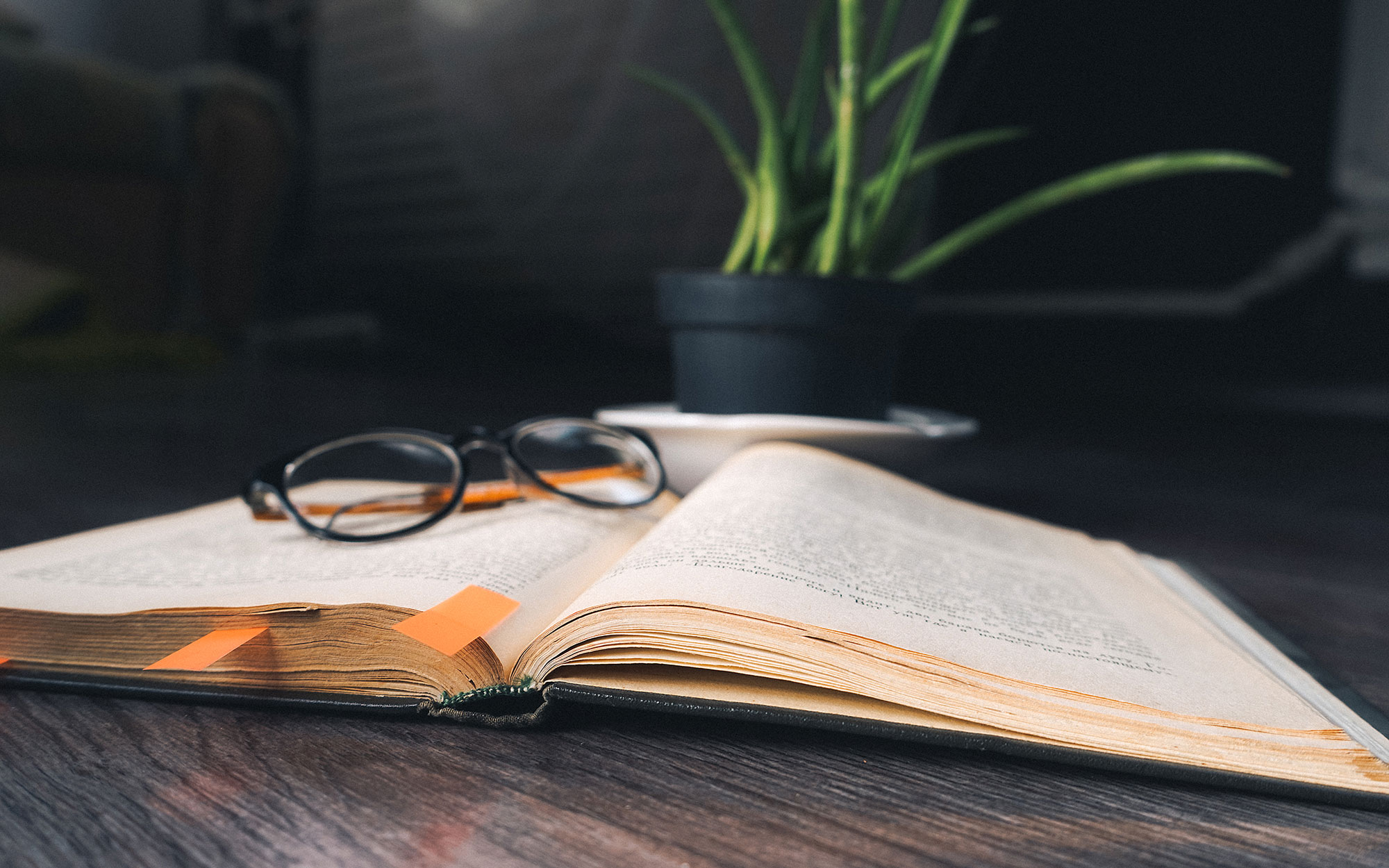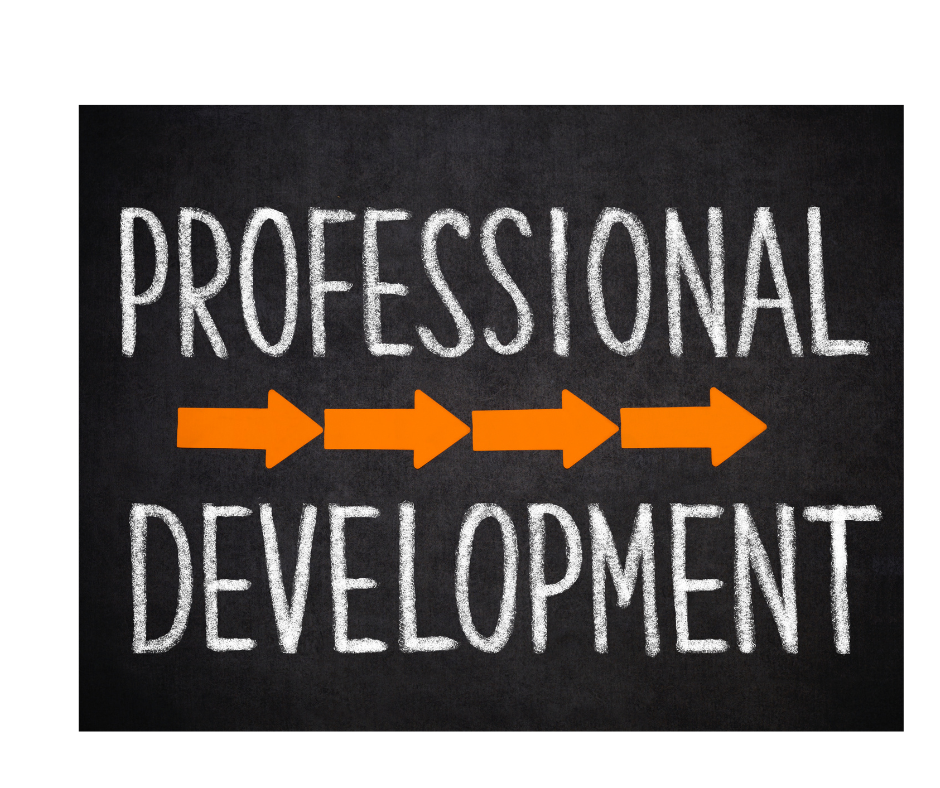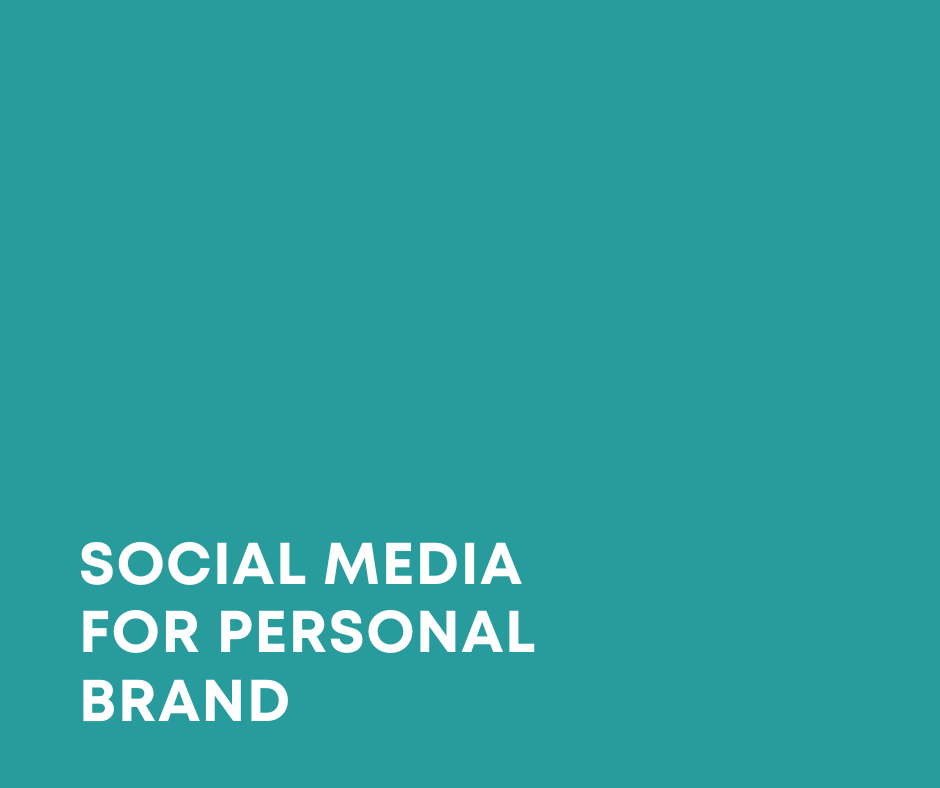 4. Social Media/Personal Branding-I continue to learn the power of social media as it relates to personal branding. Prior to owning my own business, I did very little across most of the social media platform. Today I post across the following channels. Please click on any of the platforms to see Advise Your Career's presence.
5. Networking-As I have learned more about personal branding, I have also learned the power of a strong network. I have personally helped 1K+ customers with their career goals, since I have opened my business. As I have grown my social media presence, I have reached out to those past customers in efforts to build a stronger network.
I am spending 15 minutes a day connecting with new people as well as posting and engaging with my existing network. As my network grows, I will be able to reach a large audience on how I can help you achieve your career dreams.